Patient Stories
Helping You Achieve Naturally Beautiful Results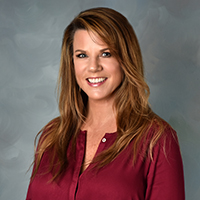 Dr. Miller is a master at his craft and has a highly skilled, professional and caring team behind him. I am beyond pleased with my results and highly recommend him to anyone considering plastic surgery.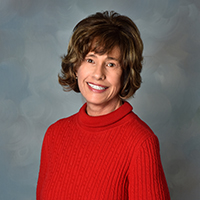 My life has completely changed as a result of my facelift and necklift. I have much more self-confidence and have been more willing to try new experiences. I get so much positive feedback about how young I look and how pretty I am. I had no idea how much more willing I would become to do things I had never dared to try before. I've even started to do online dating, pretty courageous for a 73 year old woman. Thank you for this new life Dr. Miller!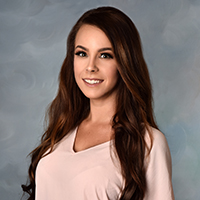 From the moment I called to schedule a consultation, to my 6 week post op appointment, I was made to feel like a million dollars. I was referred to Dr. Miller's office by a friend, and taking her recommendation was one of the best things I could have ever done. Choosing Dr. Miller for my breast augmentation was one of the best, most comfortable experiences of my life and I would absolutely recommend this office for any cosmetic procedure that you may want. I got exactly what I wanted yet somehow so much better than I could have ever imagined. The nurses and front desk are absolutely incredible people and Dr. Miller is just the absolute best. I am over the moon happy with my results and will continue to come to Dr. Miller and his team for any of my cosmetic needs.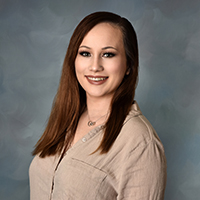 Dr. Miller and his staff made me feel so welcomed and answered any and all of the questions that I had. My results were better than anything I could have every hoped for. Thanks to Dr. Miller my confidence in myself and in my body is higher than ever.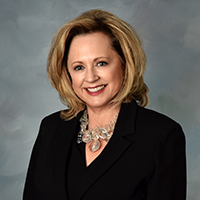 I couldn't be more happy with the results from my surgery performed by Dr. Miller! He did what he thought would give me the best result. He has a precise eye and gifted talent. The fact that he was trained under the renowned plastic surgeon Dr. Bruce Connell is what drew me to Dr. Miller. He is amazing! His staff is so professional and all adorable – love them! I love going to La Jolla to see each and every one of them.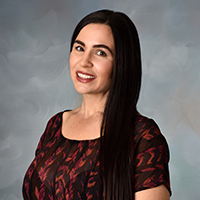 My whole experience with Dr. Miller and his staff has been wonderful. I have felt so well taken care of every step of the way and I love my results!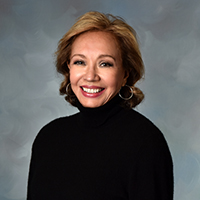 I had a facelift with Dr. Miller many years ago and continue to be so please with my result. He is kind and comforting and he has a wonderful staff!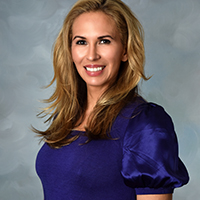 I have known Dr. Miller for 18. When he did my first surgery his wonderful staff made me feel so comfortable and really spent time explaining the entire procedure. I was very nervous, and they took such great care of me. I was thrilled with Dr. Miller's work and have had implants for 18 years now. I recently had two babies and was able to breast feed without any issues. During these 18 years I have come back for multiple cosmetic procedures including fillers and botox and have always been satisfied with the results. His entire staff are so calming, caring and professional. I went back to Dr. Miller earlier this year for a mini tummy tuck and had a fantastic result and the recovery was faster than I expected. My mom and I are both loyal patients and will continue to see Dr. Miller for years. We are just so impressed with our experience and trust his guidance.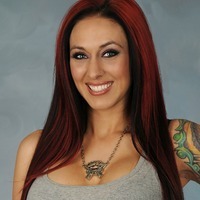 A great experience from start to finish! Dr. Miller makes you feel so comfortable and confident that your results will be great, And he delivers!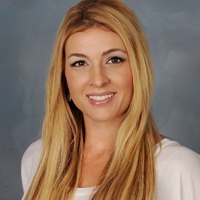 Dr. Miller's completeness of consultation, executive confidence and clear caring and kindness for my well being, left no doubt in my mind that he was the doctor for me. In addition to the care I received from Dr. Miller and his team, my results far exceeded my expectation. I am so unbelievably happy and find myself with a whole new sense of confidence and pride in myself and my appearance. After two kids, I would never have thought my body could look as amazing as it does today and with out scarring. Thank you Dr. Miller for taking such good care of me and for lending your sense perfection to my body.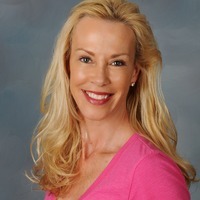 I have know Dr. Miller for 7 years. My experiences with Dr. Miller and his staff are all positive. They are so caring and thoughtful. Undergoing surgery is a huge decision. Dr. Miller is "down to earth" and easy to discuss all aspects of procedures and surgeries with. He doesn't "overdue it", either! Thanks to Dr. Miller, I am pleased with my results, highly recommend him to my friends, and in the future I will continue to return… which I do, even when I have another appointment in the building, to stop in and say hi.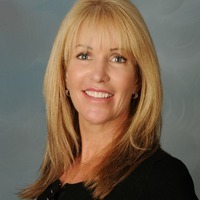 Dr. Miller is amazing! I am so happy with my results. During the consultation I felt that he had all the time in the world to answer my questions and explain all the options that were available. The entire staff is so kind and professional.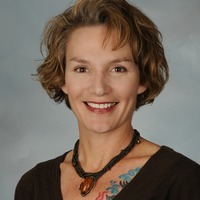 Dr. Miller and his staff work together as a cohesive team of professionals as they provide high quality care, from the beginning to the end of the process. In every interaction with Dr. Miller, Nicole, Gina, Elizabeth, and Theresa, I was treated with the utmost respect, care, and consideration. I would recommend this team to anyone, anytime.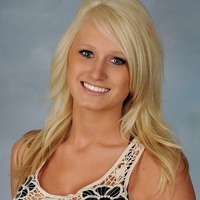 My experience at Dr. Millers office was wonderful! Everyone in the office was super nice. I am so happy with my surgery results, I wouldn't change anything!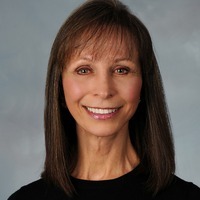 I am thrilled with the results of my procedure. Dr. Miller has exceeded my expectations, he is the very best!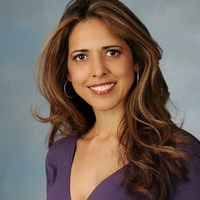 I had breast surgery after having two children and I breast fed. They shrunk from a full c to a small b. I thought long and hard to decide on implants, so i went for it and I couldn't be any happier with my decision.
Dr. Scott Miller did an outstanding job and his staff was amazing! My advise for anyone that's thinking of having surgery is to do it for you and not for anyone else. Also, do your home work!
Dear Dr. Miller,
I cannot tell you how much I appreciate what you have done for me. You have made me very very happy! Now I can find the perfect wedding dress. Thank you so much.
Dear Dr. Miller,
I am so happy with the awesome results from my surgery! The time you took with me during the consultation was so thorough and informative not to mention your up-beat personality and friendliness of your staff.
Thank you again for a positive experience.
Dr. Miller,
Just a little note to say "Thank You!" I am so very happy and excited with my results! I thank you for your patience, warm understanding and your knowledge! You have a great team there; I knew that five years ago when you met with my daughter and myself, you are great!
Dear Dr. Miller,
I wanted to thank you again for the beautiful work you did on me. I am so happy with my new breasts and I honestly think you did a perfect job. I was so comfortable with you and your staff. I have been raving about your office to all who ask. My self esteem has improved and my husband is happy to see my confidence return.
I have been so pleased working with Dr. Miller and his staff. From day one everyone has been so accommodating, friendly, and professional. I could not be more pleased with my results! By far, Dr. Scott Miller is the best in the area. So many of my friends have not had the great results I have had with other surgeons; and I truly thank Dr. Miller and his team of professionals for that. I am looking forward to recommending Dr. Scott Miller to my friends and family.
Dr. Miller
You have made me feel so special through this whole process. Your caring, compassionate and attentive manner is only surpassed by your gifted surgical talent. Thank you for taking such great care of me and thank you for making me look so beautiful.
Dear Dr. Miller,
I want to thank you from the bottom of my heart for everything you have done for me. Words cannot even begin to express all of my appreciation. You are such a wonderful, kind-hearted man. I feel so blessed that you were my doctor. I can't imagine any other doctor being so caring and understanding and helpful.
Dr. Miller,
I just wanted to thank you for the fantastic job you did on my surgery. I am filled with a new self-confidence thanks to your excellent work. I will always remember and be eternally grateful to you. I wish you happiness and success in your future.
Dr. Miller,
I wanted to let you know how thankful I am for all you've done for me over these past years. Your kindness, concern and absolute expertise truly improved my life.
Dear Dr. Miller,
You gave me a facelift in 1998. I thought you might like to know that my primary care physician told me it was the best facelift she had ever seen and that she would never have guessed my age. I have received many similar compliments over the last 12 years. Thank you.
Dear Dr. Miller,
Thank you all so much for the expert and compassionate care you have given me throughout the process of my procedure. Dr. Miller, your work is so beautiful; I am completely delighted with the results and thankful that I trusted the right surgeon for this delicate procedure. You are awesome. To all the staff-you have been wonderful to me, and I think you're GREAT!!!