Best San Diego Facelift Surgeon
Consistently Achieving Naturally Beautiful Results
A longtime provider of facial plastic surgery services in Southern California, Dr. Scott Miller is a board-certified and fellowship-trained plastic surgeon who has worked alongside some of the leading pioneers in facelift surgery. Dr. Miller's approach aims to refresh and rejuvenate while maintaining the natural beauty, balance, and character of a patient's face. As a result, his naturally beautiful aesthetic results are matched only by his caring bedside manner and commitment to complete patient satisfaction. He is routinely featured in popular media outlets such as PopSugar® and NewBeauty®, and has won the "Best of La Jolla – Plastic Surgeon" award for several consecutive years.

Meet Dr. Scott Miller
On top of his position as the founder and lead surgeon at Miller Cosmetic Surgery, Dr. Miller is also an attending surgeon at Scripps Memorial Hospital and a Voluntary Clinical Instructor of plastic surgery at the University of California San Diego. He belongs to many national and regional organizations, including the American Society of Plastic Surgeons (ASPS) and the American Society for Aesthetic Plastic Surgery (ASAPS), among other professional affiliations.
Dr. Miller starts the treatment process with a personal consultation, in which he listens closely to your concerns and formulates potential solutions to help you make your aesthetic goals a reality. Based on a consultation and a detailed facial analysis, you and Dr. Miller will work together to create a treatment plan tailored to your individual needs and preferences.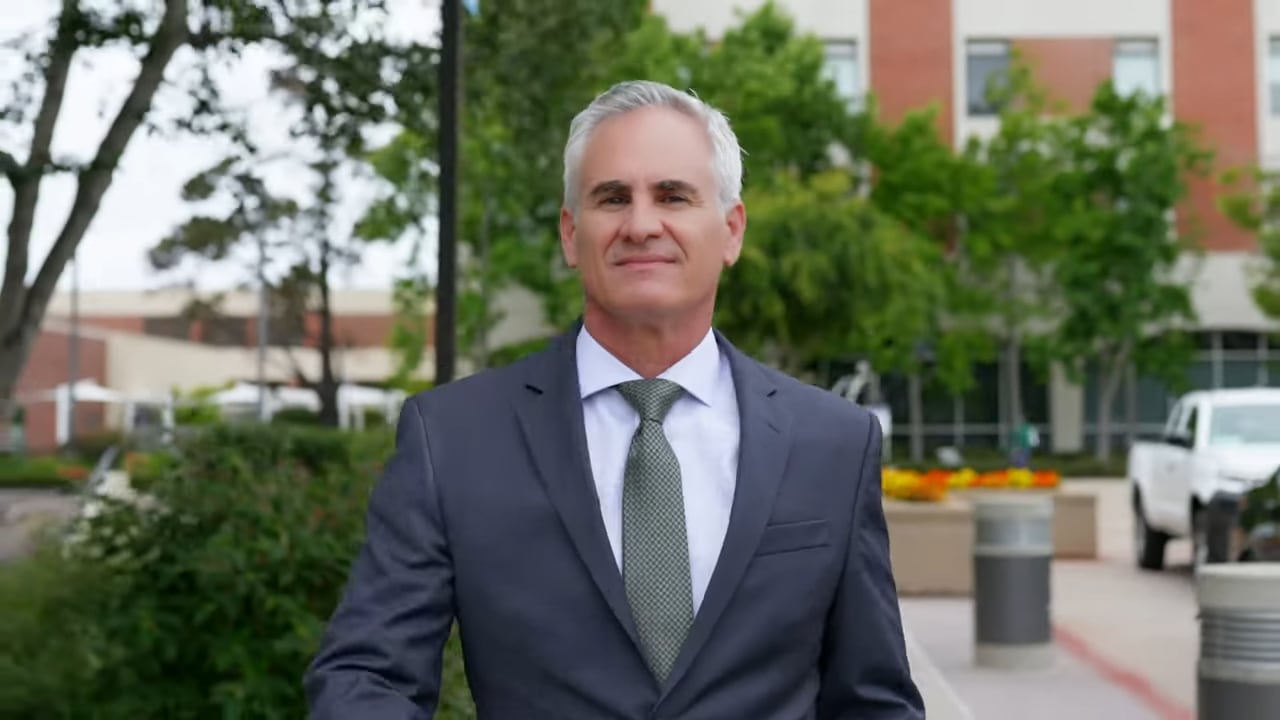 Education
Bruce Connell Aesthetic Cosmetic Surgery Fellowship – 1997
University of California San Diego Division of Plastic Surgery – 1997
University of California Medical Center Department of Surgery – 1995
University of California Irvine, College of Medicine – 1991
Professional & Hospital Affiliations
American Board of Plastic Surgery
American Society of Plastic Surgeons
American Society for Aesthetic Plastic Surgery
Fellow of the American College of Surgeons
California Society of Plastic Surgeons
Hospital Privileges – Scripps Memorial Hospital, La Jolla
Honors & Awards
2023 – Castle Connolly 'Top Doctors of San Diego'
2022 – San Diego Reader 'Best Cosmetic Surgeon in San Diego'
2022 – Top Doctors "Top Plastic Surgeon"
2021 – Best of California Magazine, Plastic Surgery
2020 – Best Of La Jolla Award, Plastic Surgeon
2020 – Top Doctors "Top Plastic Surgeon"
2019 – Best of La Jolla Award, Plastic Surgeon
2018 – Best of La Jolla Award, Plastic Surgeon
2018 – Top Plastic Surgeon Reviews 2018
2017 – Best of La Jolla Award, Plastic Surgeon
2016 – Best of La Jolla Award, Plastic Surgeon
2016 – The Spectrum Award of Excellence in Customer Satisfaction
2014 – Award of Honor & Laureate of the National Academy of Plastic Surgery, Consultant to the National Institute of Medicine
2014 – Best of La Jolla Award, Plastic Surgeon
2012 – Top Plastic Surgeon in San Diego, International Association of Healthcare Professionals
2012 – Patients' Choice Award, American Registry
2012 – Best Doctors in America
2011 – Best Doctors in America
2011 – Best of La Jolla Award, Cosmetic Surgeon, US Commerce Association
2006 – ASPS/PSEF Recognition Award
2005 – Who's Who Among Executives and Professionals "Honors Edition"
2000 – ASAPS Appreciation Award for Advancement of Aesthetic Surgery
1991 – The J. Gordon Hatfield Award for Excellence in Surgery
1991 – Orange County Medical Association Auxiliary Research Award
1987 – Excellence in Research Award, UCI School of Biological Sciences
1987 – Pacific Coast Athletic Association Scholar-Athlete Award
1986 – Dean's Award for Research